Hi all,
I have a couple of Imperial weapons I was hoping someone on here could help to identify which character they're paired with.
All of the pictures next to the number 1 are V4 Blasters and I wanted to check if this style will pair up with Boba Fett?
The last 3 pictures (that don't have number 1 by them as I can't seem to get these to order correctly lol!), look to be a V1 blaster that I think should go with the Stormtrooper (and maybe Boba also)?
Any thoughts appreciated and thanks for looking.
Ian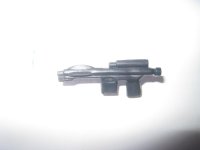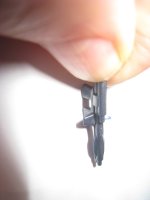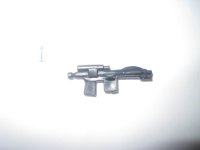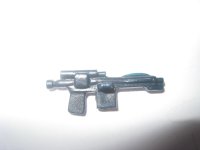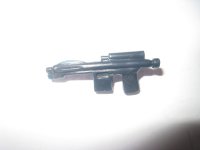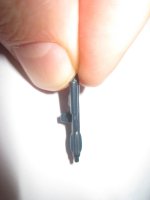 wanted to check
Last edited: