Hi all
I'm hoping you can help me get an idea of value for my vintage millenium falcon as I have a couple of interested parties and I'm just not sure of an asking price that's fair to both of us.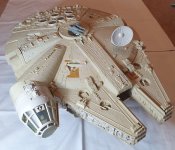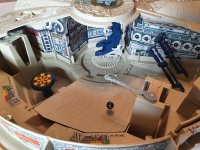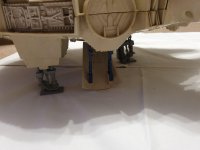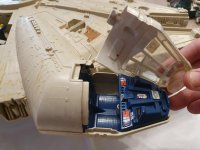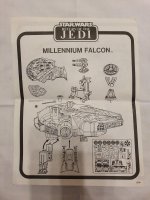 It's not a perfect shell, with some discolouration but there's no cracks or chips and near as I can tell it's 100% complete. So, what's it worth?
Really appreciate any help.